Utilities
Local utilities for North Londonderry Township residents.
Click on the following links to navigate to their website: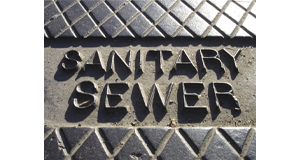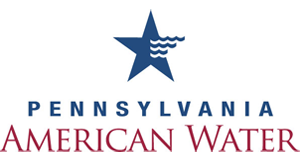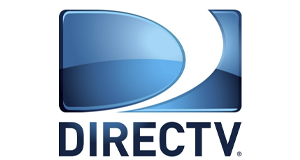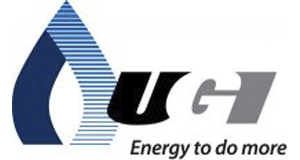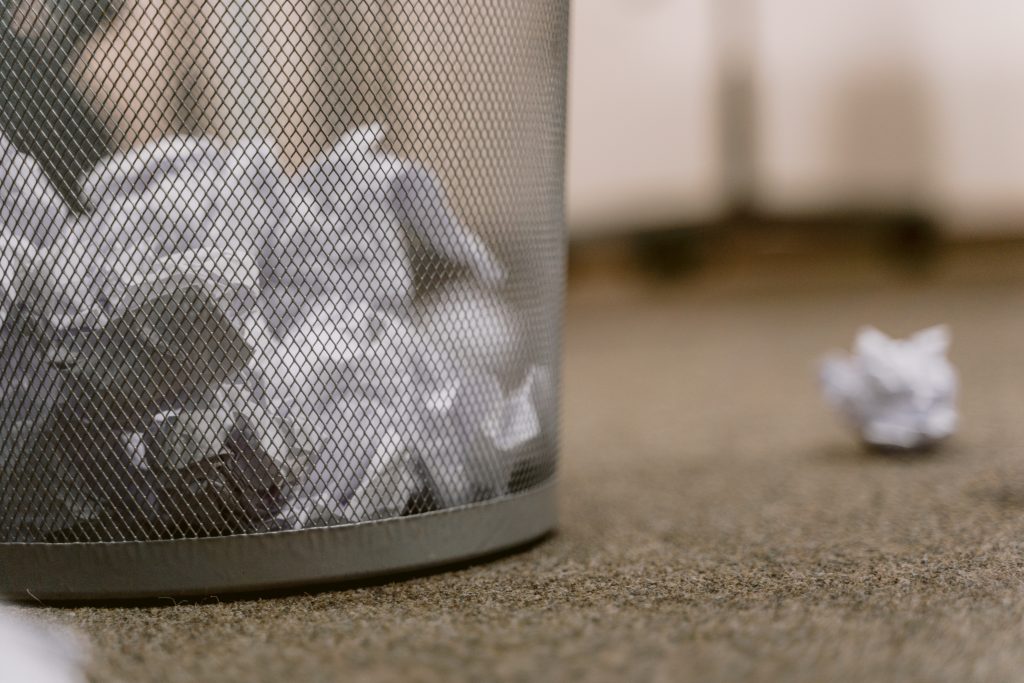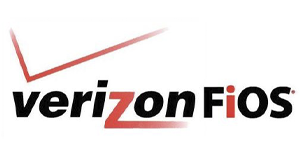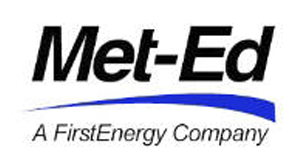 Before you Dig, Call 811
Contractors or homeowners who plan to dig or move soil are required to call 811 three to ten business days prior to breaking ground. This allows local utilities to come out and mark any underground lines they may have within the work site. No matter the depth or simplicity, e.g. installing a dog fence, patio or mailbox post, this phone call is required by law. For more information visit opens in a new windowcall811.com or call 1-800-242-1776 to ensure the safety of your neighborhood and stability of services.