Compost Facility
Table of Contents | Click to navigate sections on this page
Compost Facility
The North Londonderry Township Compost Facility is an organic recycling center that processes green and brown yard waste. Our staff manufactures the yard waste into organic compost and mulch products available for sale to the public.
Our facility accepts an array of yard waste including grass clippings, garden residue, leaves, and tree/shrub trimmings. The site is only open to North Londonderry Township residents who have paid the annual $35 membership fee. This fee is not prorated. Access will be granted from the time of payment until the end of the year.
This facility is for residential use ONLY. Commercial services must find another outlet for disposal.
Yard waste may be transported to the site by any means necessary, but be sure not to leave anything behind (containers, tarps, garbage, etc.).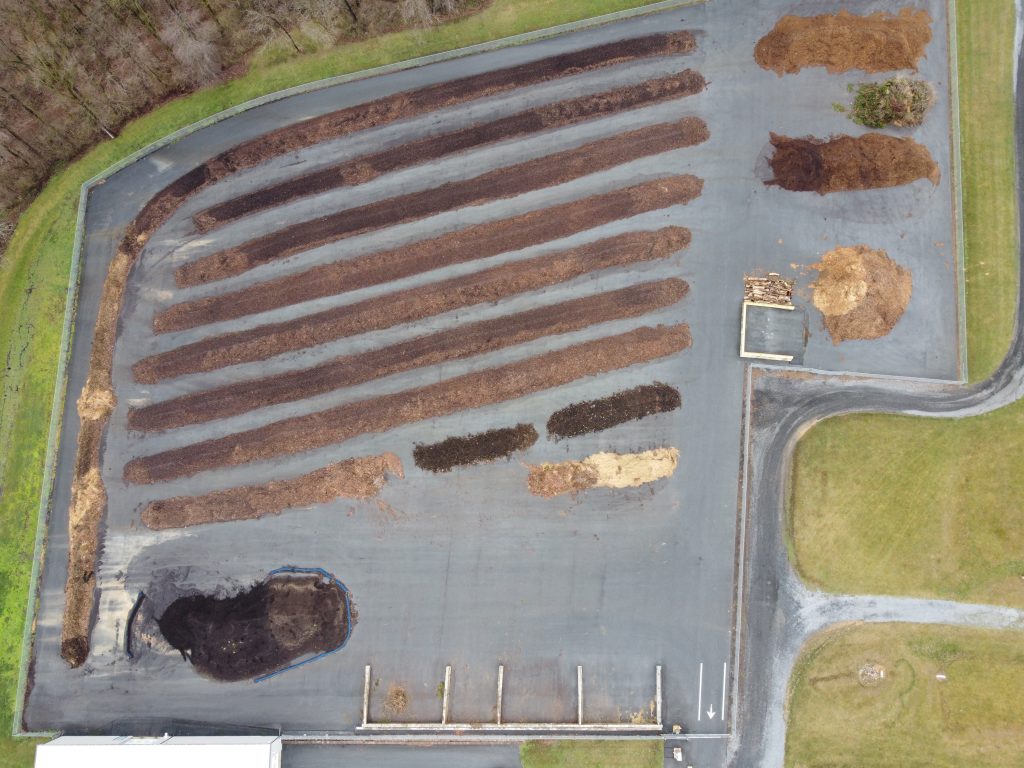 ---
Mulch Products
Mulch products are available to the public for purchase. If interested, act fast! Products are sold on a first-come-first-serve basis and often run out. During regular office hours, you may purchase and load the products yourself (must provide your own hand tools). On Fridays, the Township allows one crew member to stay behind and load trucks and trailers with the loader between the hours of:
JULY through MARCH
Friday – 12:30 PM – 3:00 PM
APRIL through JUNE
Friday – 9:00 AM – 3:00 PM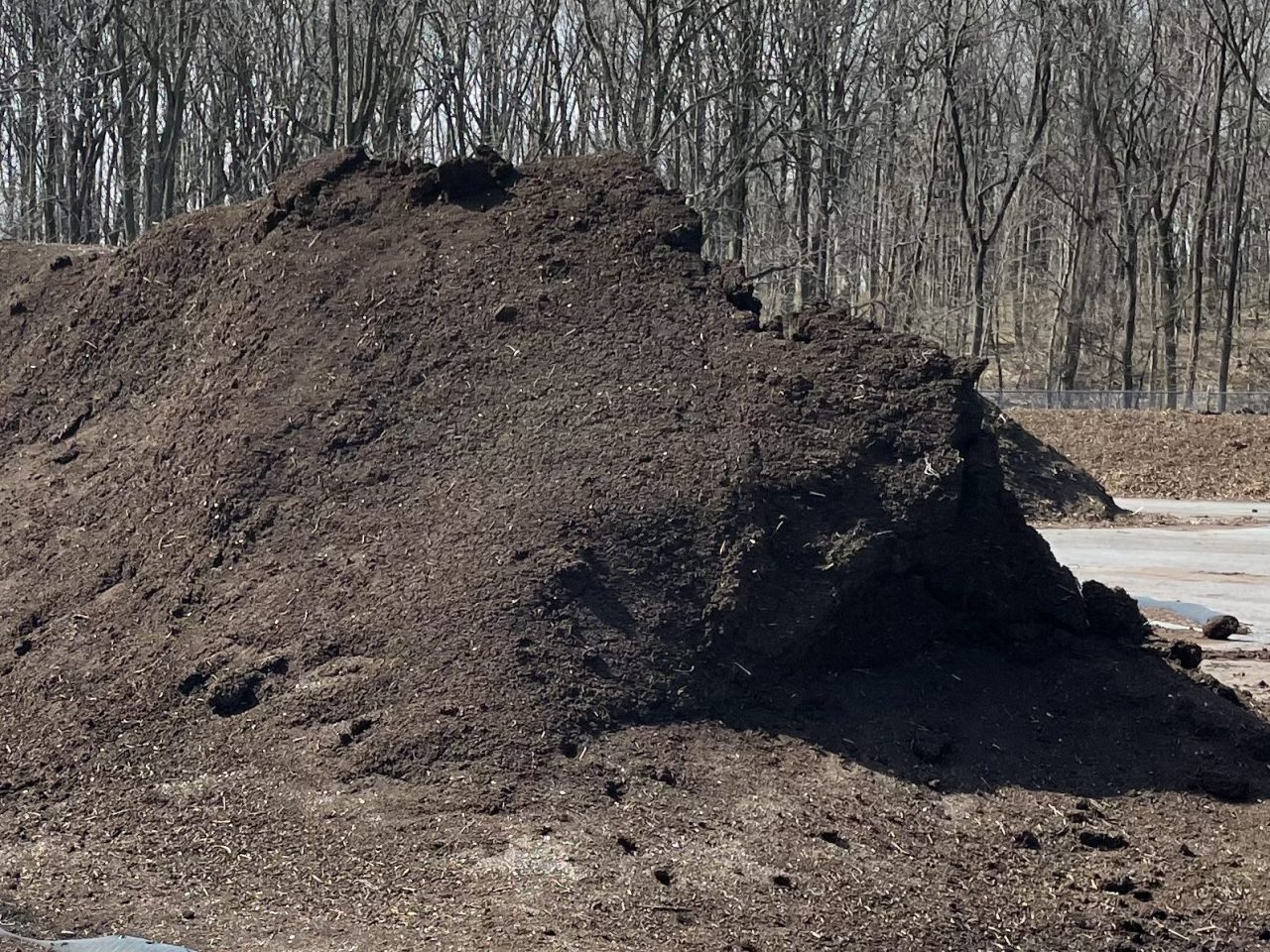 PLANT BEDDING
100% Organic Matter
Composted and Screened Yard Waste
*Registered with PA Dept. of Agriculture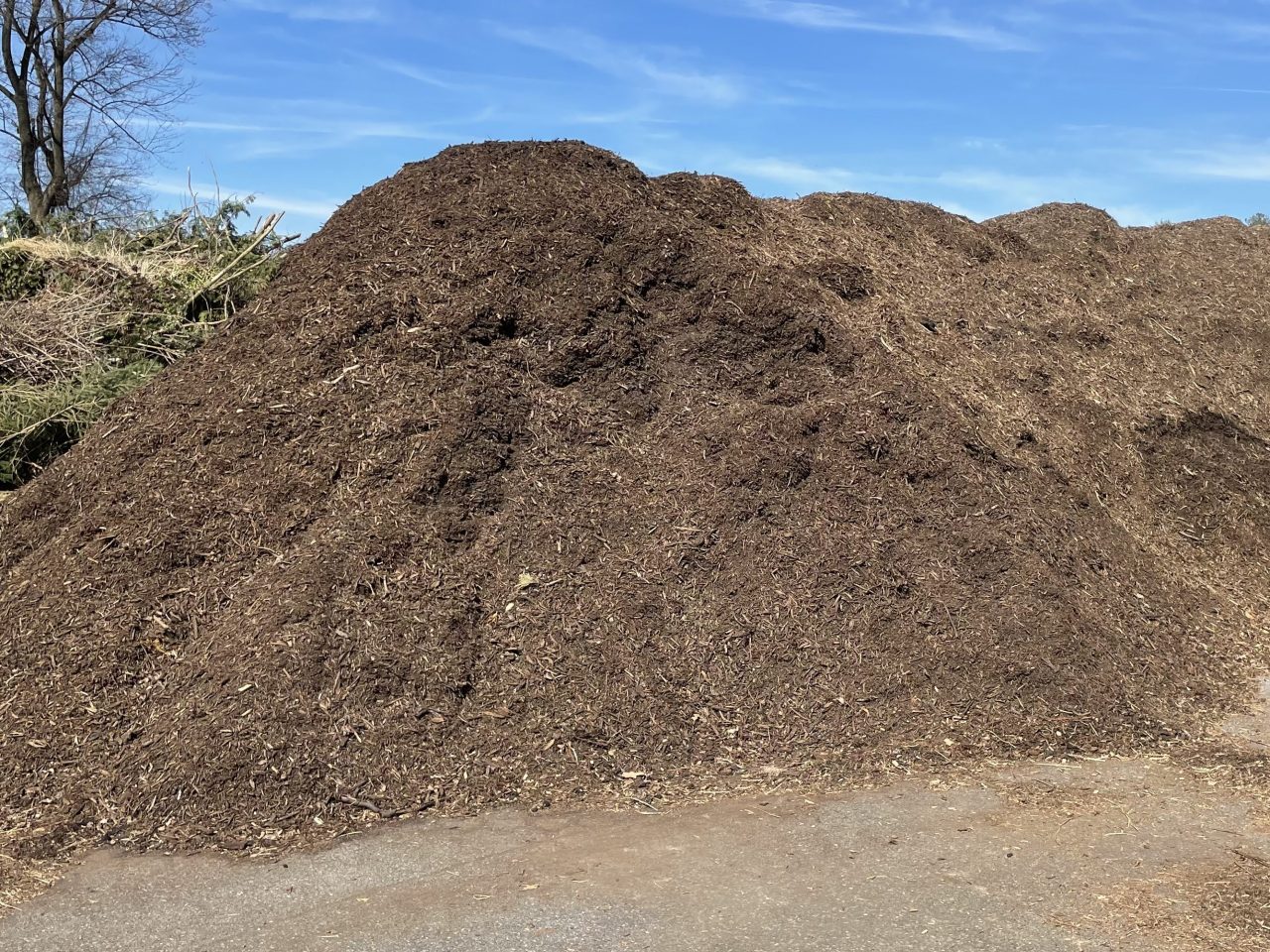 WOOD MULCH
100% Organic Matter
Brush and Branches
Processed and Aged
WOOD CHIPS
100% Organic Matter
Brush and Branches