Community
Table of Contents | Click to navigate sections on this page
North Londonderry Township Hiking Trails & Pond
Open to the community, the trails are located behind the compost site on Township grounds. Trails are marked with corresponding colored reflectors as referred to on the adjacent map. Township crew members mulch and maintain the trial. Please proceed with caution and limit use to the hours between dawn and dusk. Dogs are welcome but must be leashed and picked up after. The pond is open for 'catch and release' fishing. Motor vehicles, alcoholic beverages and hunting are prohibited. Parking is designated to the northeast corner and trash cans can be found at the entrance of the trails. Benches and signage have been provided/constructed by local boy scouts.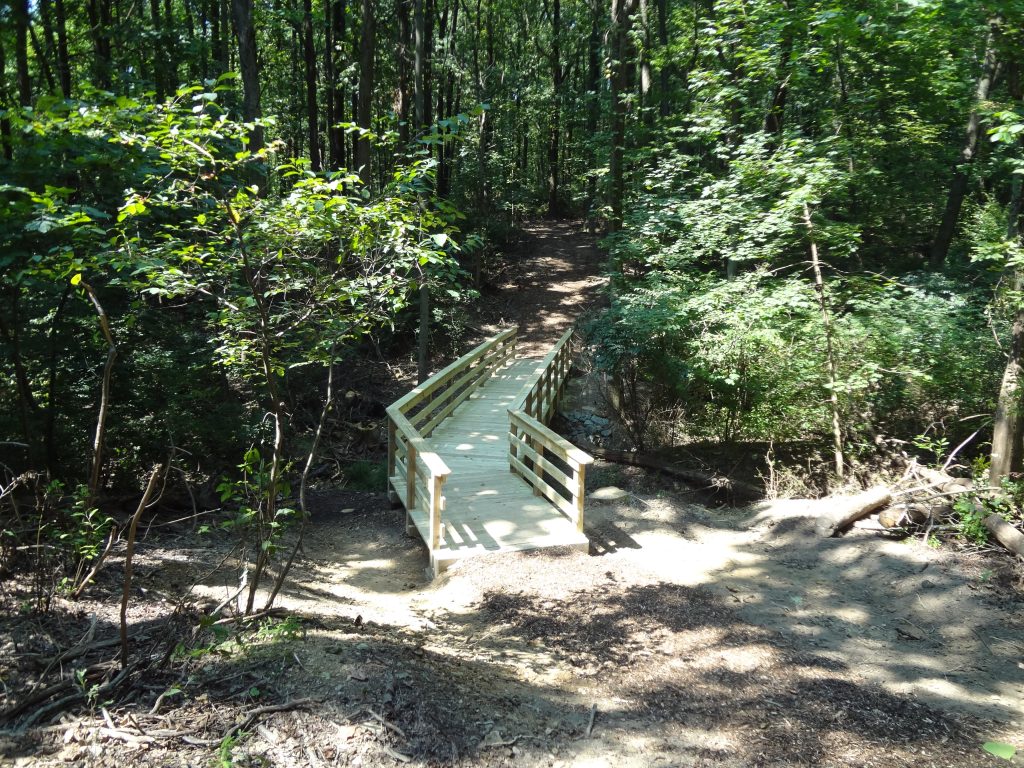 ---
Palmyra Public Library
The Library is committed to their role in the community. They provide a place that encourages learning, reading, and discovering. Programs for children and adults are available for free, from story-time, to after-school programs and homework help.
---
Palmyra Community Pool
This facility provides various community activities along with three (3) pools. A wading pool with sprinklers, the main pool with two (2) diving boards and a water slide, and an Olympic size competition pool with lanes for lap swimming. They also offer "Dive-In" movies!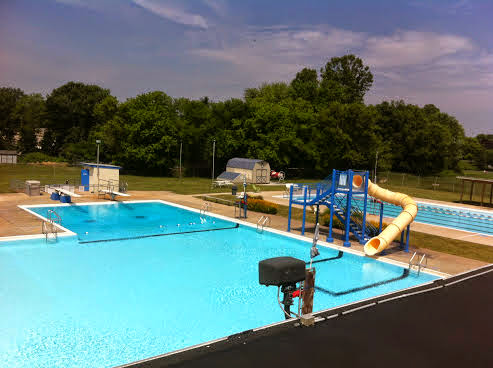 ---
Palmyra Area Recreation & Parks Commission (PARPC)

The PARPC provides year-round programs for all age groups. Some fees apply to select programs. Programs are available to all residents of the Palmyra Area School District as well as surrounding communities.
---
Palmyra Area School District
Palmyra Area School District is located at 1125 Park Drive Palmyra, PA 17078. Visit the District Website for more information or contact (717) 838-1331.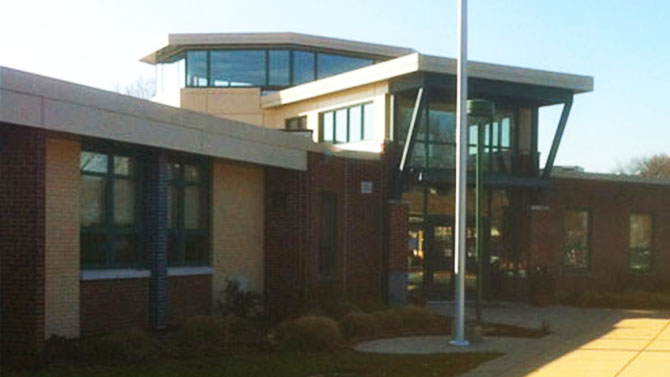 ---
Civic Organizations
---
Churches
---
Public Transportation
---
Newspaper Delivery