to North Londonderry Township
Compost Card
Compost cards can be renewed for 2021 for $35.00. Payment must be made by cash or check.
Local Earned Income Tax
While the IRS announced income tax filing deadlines for 2020 final returns are extended to May 17, 2021, the Local Earned Income Tax filing deadline has NOT been extended beyond the April 15, 2021 deadline. Contact Keystone Collections with any questions at 888-328-0565.
Lebanon County Tire Collection
The event will be held on Wednesday, April 28th from 8am - 4pm.
Shred Event
The annual community shred event will be held on Saturday, May 8th from 9am - 11 am
Bounded by local creeks and neighbors, our North Londonderry Township community prospers from its location among limestone rich soil, expansive productive farmland and proximity to points of interest in Central Pennsylvania.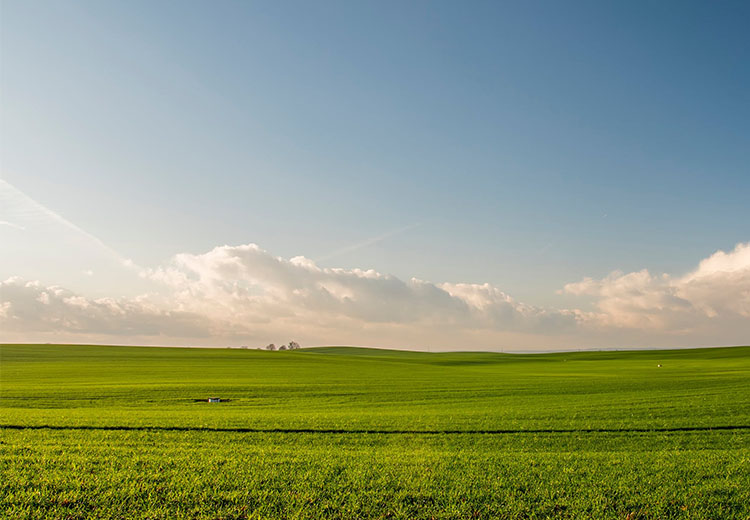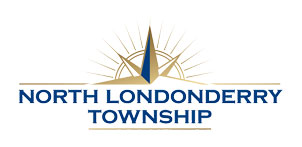 1650
Original Inhabitants
Drawn to the area by abundant fish and game, the Lenni Lenape Indians, commonly called the Delawares, are believed to be the original inhabitants. During their time in the area, they gave name to many waterways, two of which make up our border, the Quittapahilla and Swatara Creeks. Later the land was inhabited by Scotch-Irish "squatters" in 1650 and Germans followed shortly after to farm the rich soil they found so familiar.
1766
Palmyra
The town of Palmyra, originally Palmstown until 1810, was founded by a Revolutionary War physician and soldier, Dr. John Palm, ten years after he secured a 100-acre tract from Conrad Raish in 1766 (originally surveyed in 1751 for Johannes Deininger). His home stood at about the center of the 100 block of West Main Street. The footprint of the town at that time can be traced along the east side of North Railroad Street, south to West Maple Street, and west onto the Dauphin County line. It became well known as a horse stop; a place to eat, drink, and be merry, as major routes of land, water and rail travel developed through the area. Horseshoe Pike - Route 322 - was used by farmers to barter their grain and produce for merchandise from the town's shopkeepers.
1768
Londonderry Township
In the midst of establishing the town of Palmyra, Londonderry Township developed under a petition of residents from Derry Township, Lancaster County in 1768.
1894
South Londonderry
Finally, in 1894, Londonderry was divided into North and South Londonderry Townships.
1913
Shoes & Bologna
The production of shoes (1890) and bologna (1902) found their home in Palmyra. Seltzer's Bologna operates and remains a local landmark to this day. By November 13, 1913 the Borough was established shortly after Milton S. Hershey's new chocolate factory brought great stimulus to the town.
1785
Lancaster County
Lancaster County was broken to establish Dauphin County then the eastern portion was divided from that when Lebanon County was formed in 1813.
North Londonderry Township is committed to providing a website that is accessible to the widest possible audience, regardless of technology or ability. Our website is ADA compliant and we strive to keep all our users accessible. Visit our accessibility page for more information.