Links & Numbers
North Londonderry Township is home to some amazing local organizations that make our community complete.
---
---
Open to the public, the trails are located behind the compost site on Township grounds. Home to the Palmyra Cougars Junior and Senior Cross Country teams, the trails are marked with corresponding colored reflectors as referred to on the adjacent map. The trails are mulched and maintained by Township crew members. Please proceed with caution and limit use to the hours between dawn and dusk. Dogs are welcome but must be leashed and picked up after. The pond is open for 'catch and release' fishing. Motor vehicles, alcoholic beverages and hunting are prohibited. Parking is designated to the northeast corner and trash cans can be found at the entrance of the trails. Benches and signage have been provided/constructed by local boy scouts.
North Londonderry Township Hiking Trails & Pond
---
Frequently Requested
---
---
Palmyra School District
Palmyra Area School District is located at 1125 Park Drive Palmyra, PA 17078. Visit the District Website for more information or contact (717) 838-1331.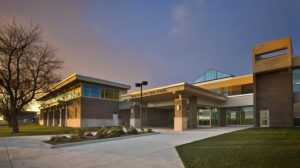 opens in a new windowPalmyra Area High School
Grades 9th – 12th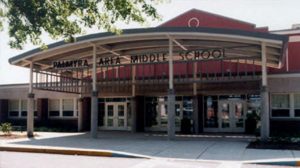 Palmyra Area Middle opens in a new windowSchool
Grades 6th – 8th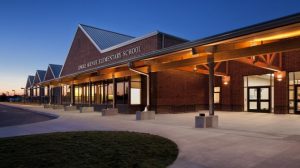 opens in a new windowLingle Avenue Elementary
Kindergarten – 5th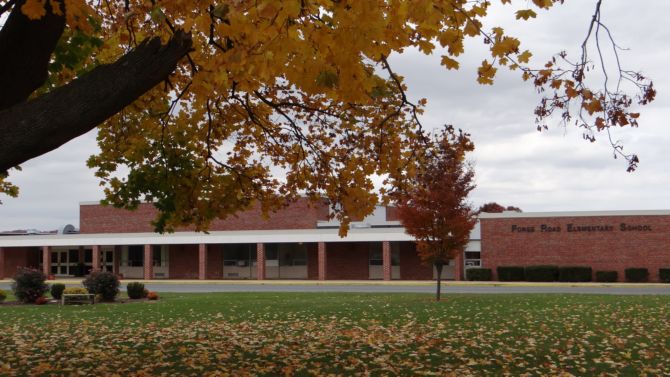 opens in a new windowForge Road Elementary
Grades 1st – 5th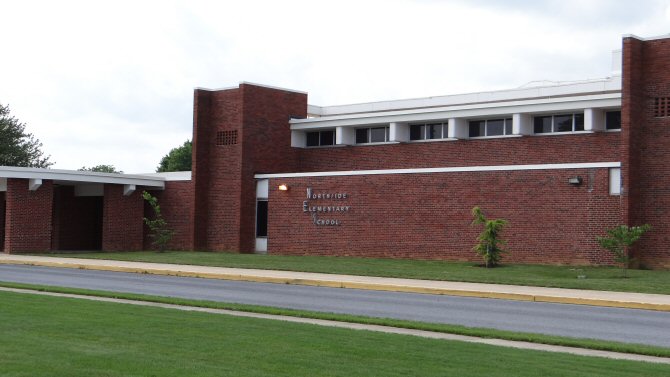 opens in a new windowNorthside Elementary
Grades 1st – 5th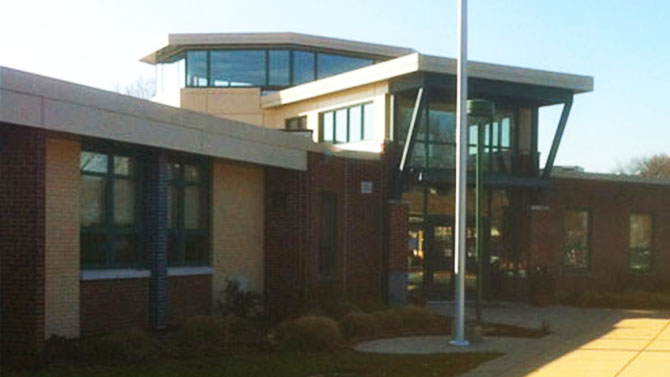 opens in a new windowPine Street Elementary
Grades 1st – 5th
Capital Blue Cross
This link leads to the machine readable files that are made available in response to the federal Transparency in Coverage Rule and includes negotiated service rates and out-of-network allowed amounts between health plans and healthcare providers. The machine-readable files are formatted to allow researchers, regulators, and application developers to more easily access and analyze data.
https://capitalbluecross.healthsparq.com/healthsparq/public/#/one/insurerCode=CAPBC_I&brandCode=CAPBC