Local Organizations
North Londonderry Township is home to some amazing local organizations that make our community complete.
By providing access to intellectual, educational, cultural and recreational information, the local library is committed to their role in the community. Visit the online catalog to explore their 'ever-growing collection of materials'. Don't have a computer? Membership and high-speed internet access is free to residents. Programs for children and adults are available for free, from story-time to after-school programs and homework help to film screenings and receptions for a small donation.
Contact: 50 Landings Drive Suite B, Annville – (717) 838-1347
---
This commission provides year-round programs for all age groups. Some fees apply to select programs and are open to the public. Palmyra Area School District residents may partake in these programs for a discounted rate. Throwing a party or need some meeting space?
Contact: 325 South Railroad Street, Palmyra – (717) 838-9244
---
This membership required facility provides various community activities along with three (3) pools! There is a kiddy wading pool, a main pool varying in depth with two (2) diving boards and an Olympic size competition pool with lanes for lap swimming. They also offer "Dive-In" movies, an on-site snack bar and organized activities for children and adults.
Contact: 1122 Park Drive, Palmyra – (717) 838-1122
---
Open to the public, the trails are located behind the compost site on Township grounds. Home to the Palmyra Cougars Junior and Senior Cross Country teams, the trails are marked with corresponding colored reflectors as referred to on the adjacent map. The trails are mulched and maintained by Township crew members. Please proceed with caution and limit use to the hours between dawn and dusk. Dogs are welcome but must be leashed and picked up after. The pond is open for 'catch and release' fishing. Motor vehicles, alcoholic beverages and hunting are prohibited. Parking is designated to the northeast corner and trash cans can be found at the entrance of the trails. Benches and signage have been provided/constructed by local boy scouts.

Contact: 655 East Ridge Road, Palmyra – (717) 838-1373
North Londonderry Township Hiking Trails & Pond
---
---
Palmyra School District
Palmyra Area School District is located at 1125 Park Drive Palmyra, PA 17078. To visit their district website, please visit PalmyraPortal.org.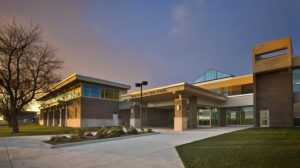 opens in a new windowPalmyra Area High School
Grades 9th – 12th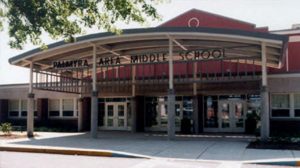 Palmyra Area Middle opens in a new windowSchool
Grades 6th – 8th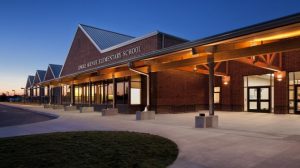 opens in a new windowLingle Avenue Elementary
Kindergarten – 5th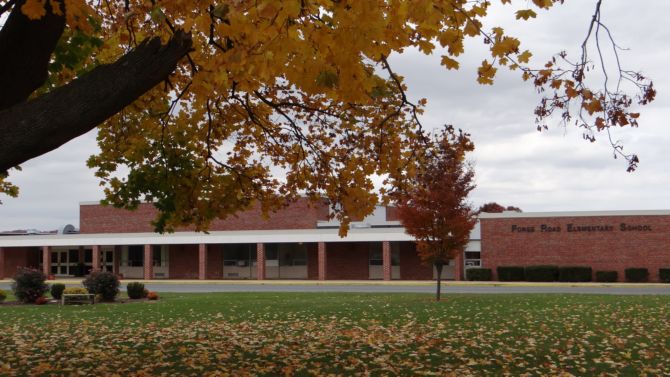 opens in a new windowForge Road Elementary
Grades 1st – 5th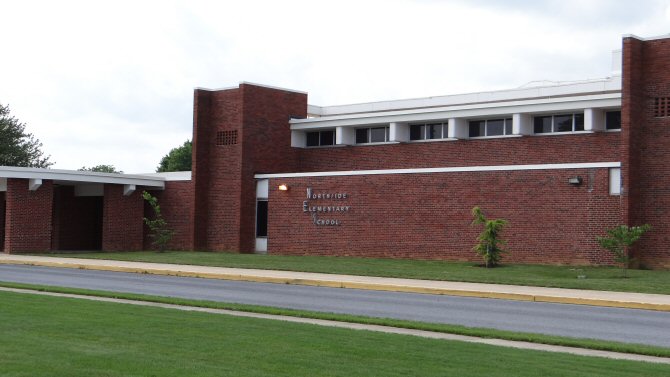 opens in a new windowNorthside Elementary
Grades 1st – 5th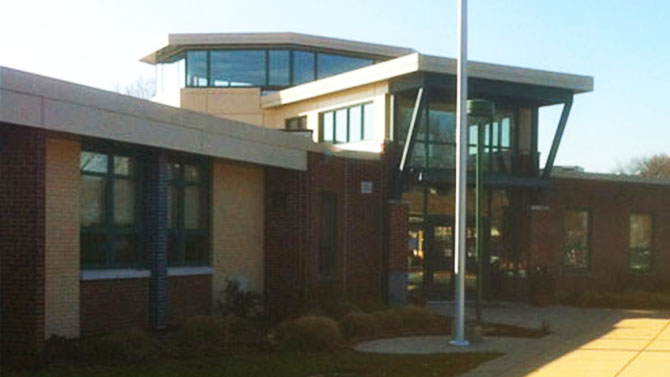 opens in a new windowPine Street Elementary
Grades 1st – 5th